ICE
https://www.ice-inc.co.jp/
ICE started its digital comic production and publication business before smartphones existed, and it still handles the digital production and publication of publications from Japan's biggest publishers. Besides the publication of original digital comics on various platforms, it also publishes e-books on a variety of topics under 'QuickBooks', its digital-first publishing label.
Topics
Comics/ Light novels/ Business/ Beauty · Fashion/ Society/ Languages/ Interests/ Skills, etc.
Impress QuickBooks
Publisher's Recommendations
---
アビス・イン・ワールズエンド
Abyss in World's End
Written by Yoshinobu Sena / Illustrated by Inumoto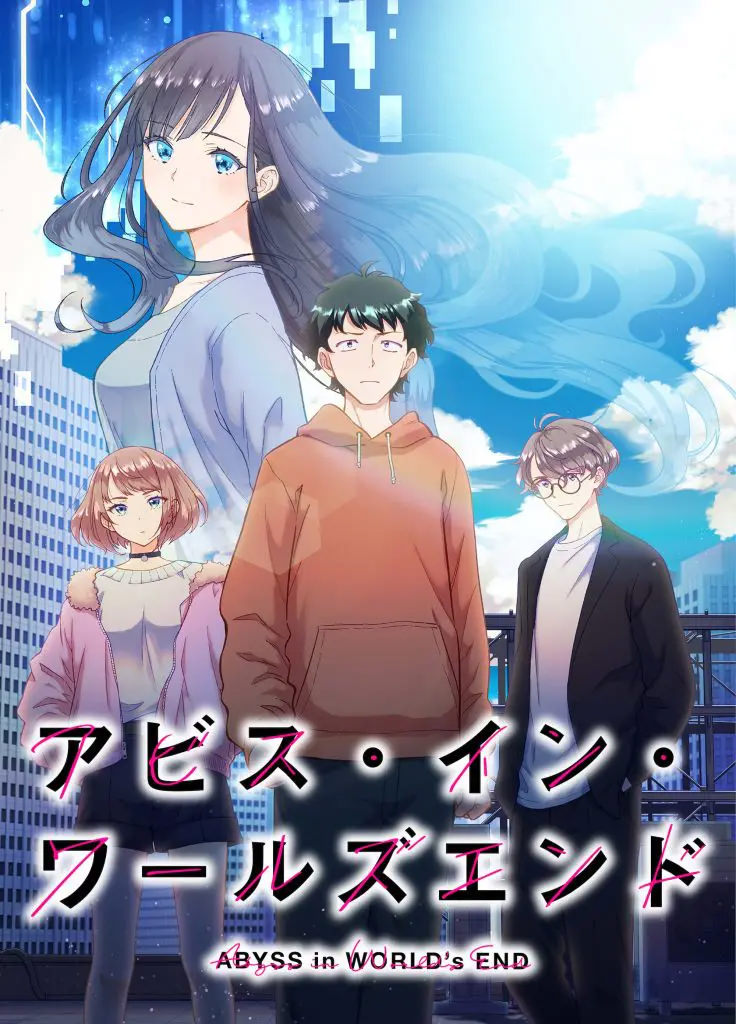 Genre : Comic
Language : Japanese
Price : -
Pages : -
Size : -
ISBN : -
To put it simply, Tasuku Tokinaka, 26, is on the "losing side" of life. He works as a janitor in a building, One day, a woman suddenly falls from the building right in front of him: Maho Minase, Tasuku's classmate and first love. The encounter was his first reunion with her in 10 years.
Why did she have to die?
It all goes back to eight matters that troubled Maho in the past—impurities that built up in her heart and led to her death.
Guided by the game app "Abyss", Tasuku travels back 10 years in time to 2012. There, he seeks to make those impurities "0", Will he manage to rewrite the past and correct the present?
B-TRASH
B-TRASH
Written by Yoshinori Natsume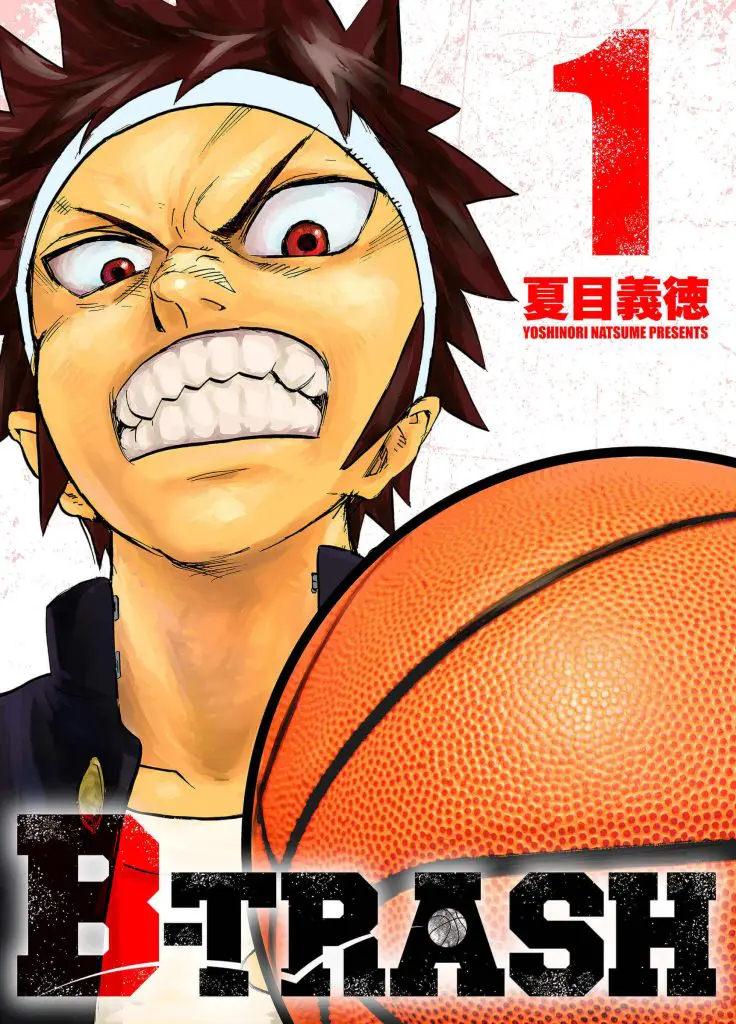 Genre : Comic
Language : Japanese
Price : -
Pages : -
Size : -
ISBN : -
Constant trash-talker Heito Arashiya is a junior high school basketball player who is more competitive than others. His childhood friend and teammate, Yu Akinobu, dreams of at tending the prestigious Ougonzan High School and participating in the national tournament together with Heito. However, their relationship is broken when only Yu is scouted by Ougonzan High School. Heito enters Naminan High School with the goal of over throwing Ougonzan, but there, everything is mediocre. Is Heito hoping for too much?
がめおべら
Gameover
Written by Kamon Shoumi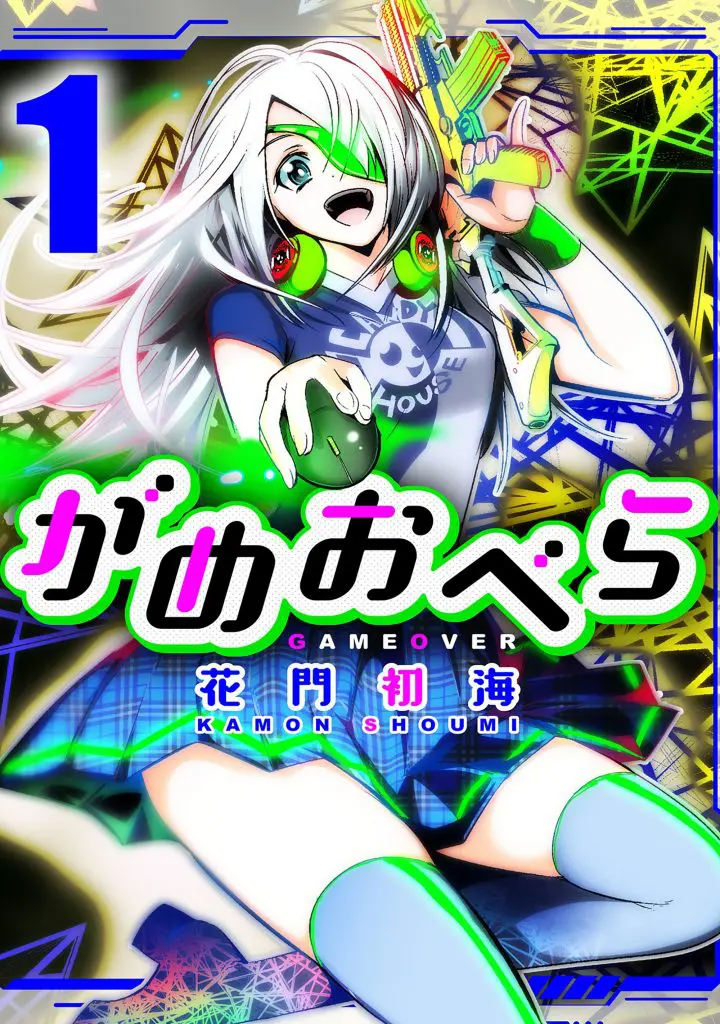 Genre : Comic
Language : Japanese
Price : -
Pages : -
Size : -
ISBN : -
Kokoha Amano (a.k.a. Cue) lives the life of a NEET, indulging in video games all day. One day, her brother, Ten Amano, locks her in an unoccupied private room. His condition for unlocking the door: she must achieve the World No. 1 ranking in the online game "Avenger Legends". Though clueless about the true intentions behind her goal, Cue fights for top spot. One day, a mysterious girl, Houro, appears in front of her. Cue and Houro cooperate to achieve the No. 1 ranking, but Houro also has another goal in mind... The stage is set for this Battle x Girls' Team comic set in the Esports world!
シンデレラが結婚したので意地悪な義姉はクールに去……れません!?
Cinderella Got Married So Her Evil Stepsister Can Now…Not Exit in Style!?
Written by Ataka Katsuragi / Illustrated by Yoka Morihara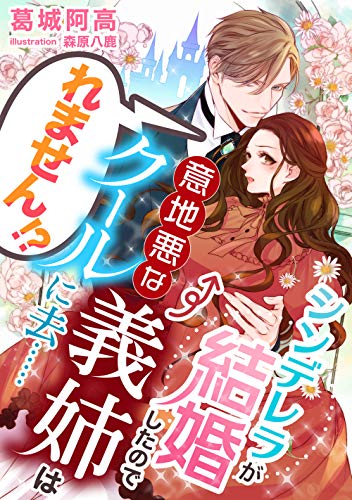 Genre : Light Novels
Language : Japanese
Price : -
Pages : -
Size : -
ISBN : -
"You have a very bad reputation. There are rumors that you are jealous of your sister-in-law, Cinderella, and that you mistreat her. Is this true?"
I, Petra, was asked this rude question by Erik, a wealthy man, at our first meeting.
This is the world of the fairy tale "Cinderella". I am Cinderella's stepsister and reincarnation. The truth is, Cinderella is a "himono-onna" who leads a boring life and was on the verge of becoming a NEET, and I meant to be kind and put her on the right track. But somewhere a long the way, people star ted to call me a "mean stepsister".
悪役令嬢がポンコツすぎて、王子と婚約破棄に至りません
The Villainess Who Was Too Ditzy To Break Off Her Engagement With The Prince
Written by Yu Enoki / Illustrated by Komako Sakurano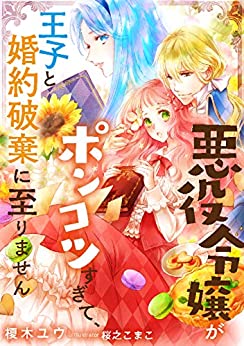 Genre : Light Novels
Language : Japanese
Price : -
Pages : -
Size : -
ISBN : -
Beatrix, the eldest daughter of the Marquise de Tosef, is a curious, pure, and innocent 17-year-old. Her soft, fluffy pale pink hair and sparkling emerald green eyes that remind one of the summer sea make her appear fairy-like. However, in reality, she is eccentric princess whose "good" ideas are usually more than a little odd.
政略結婚~金髪の姫将軍は元敵国の好敵手に嫁ぐ~
Political Marriage: A Blonde Princess General Marries Her Rival From a Former Enemy Nation
Written by Kou Hadori / Illustrated by Hakuseki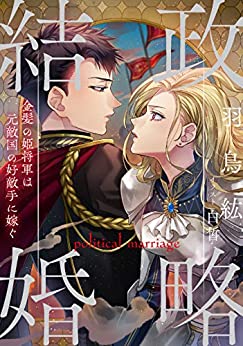 Genre : Light Novels
Language : Japanese
Price : -
Pages : -
Size : -
ISBN : -
Born in Alderia, a large country known for its elite knights, Princess Leone is a valiant general who is feared by her enemies as the "Golden Lion". From an early age, she was more suited to sword training than to wearing gowns and being demure: while other princesses were out on their glittering soirées, she would be riding out to the battlefield in full armor. She thought that she would live her entire life dedicated to the sword, but it seems that fate had other plans.